Eating And Drinking
Eating Out
From fine dining to family restaurants and fish and chips... There is something for every taste in Ramsgate, Broadstairs and Margate.
Ramsgate
Both our properties, Belle Alliance and Duke's View, are just a few minutes walk from Ramsgate's beautiful harbourside and its wide range of restaurants, cafes and bars. From Italian, French, Modern British, Greek, Turkish, Thai, Indian and Fish and Chips....the choice is yours!
Our favourites include:
Broadstairs
Just a five minute taxi ride, or a half hour seaside walk from both our properties, Broadstairs has a great restaurant scene if you are venturing away from Ramsgate for an evening or two.
We recommend the following:
Margate
The sun rises over Ramsgate but just a 10 minute taxi ride to Margate lets you see the sunset too! The restaurant scene in Margate is improving all the time.
Check out the following: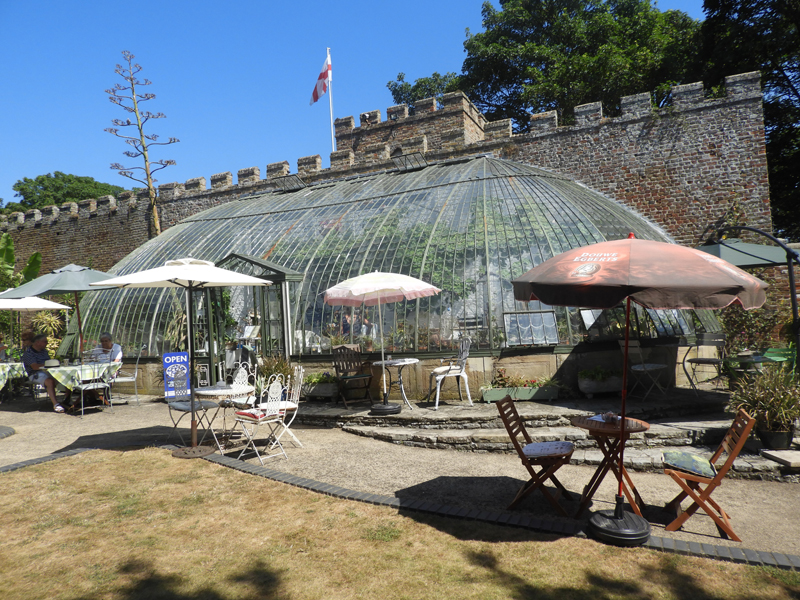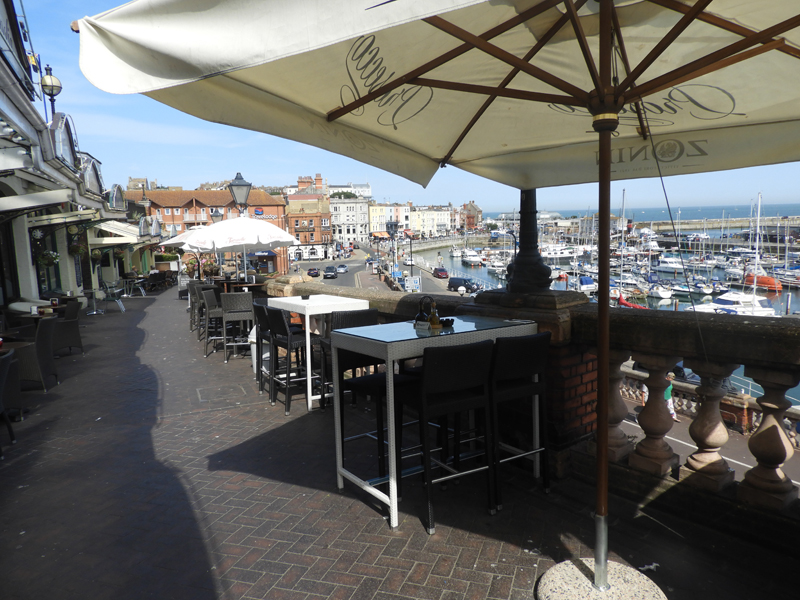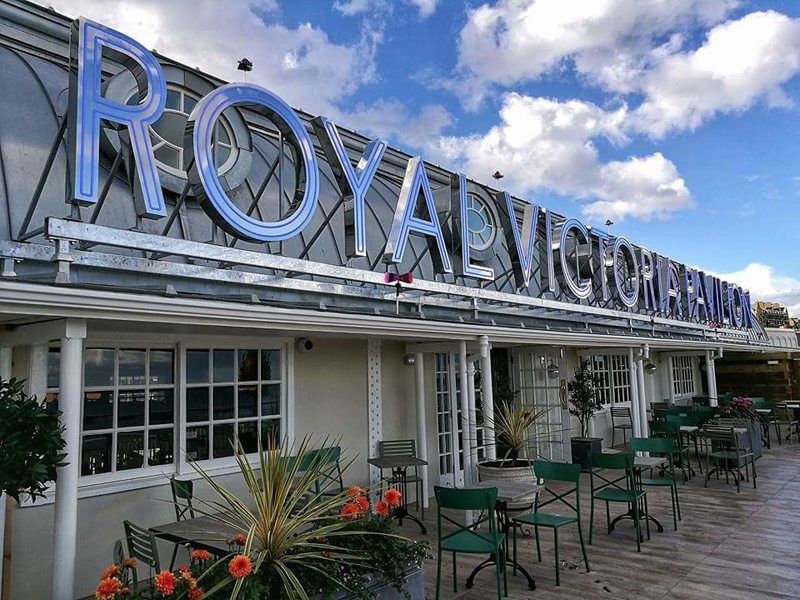 Cafés, Bars and Pubs
Once again head to Ramsgate's Royal Harbour for your choice of cafes, bars and pubs...
Enjoy a drink or a coffee by the harbour side watching the boats and people go by. From the Arch Bar to the beautifully restored Royal Victoria Pavilion there are a whole range of bars pubs and cafes where you can take in the sunshine with an Alfresco drink.
There is a vibrant live music scene and late nightlife too... all just a five minute walk from our properties
Further afield from the harbourside in Ramsgate there are of course a wide choice of great pubs. For great coastal locations and panoramic beer gardens
Check out the following: